At ETR + PRTR, we provide countless products to meet the needs of our clients. Check out the list of products we have available that you can use when planning your next event!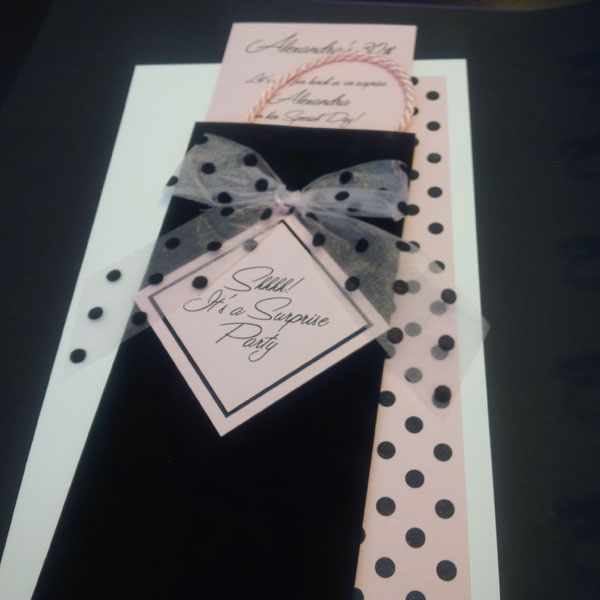 Invitations
Nothing encourages guests to attend an event quite like aesthetically pleasing invitations. We're an authorized dealer for numerous national invitation houses and have connections with incredible artists who can carefully curate stunning invitations for your next event.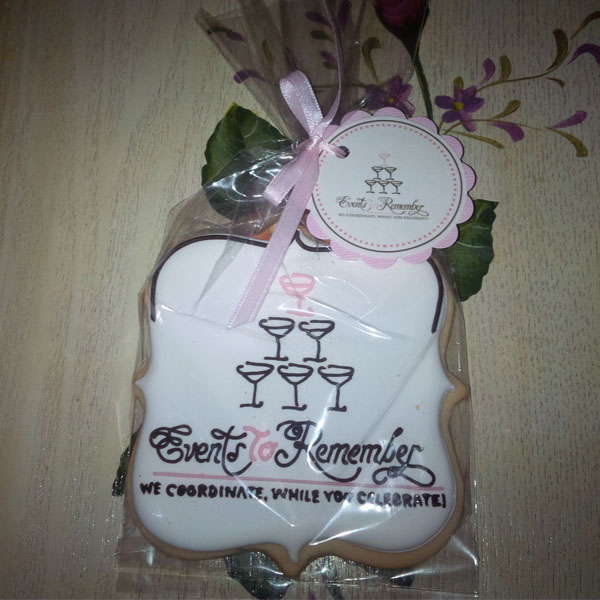 Favors
Small favors are an excellent way to thank your guests for attending the event. We carry an extensive line of high-quality, customizable party favors that will enhance your guests' experiences and leave a lasting impression on them.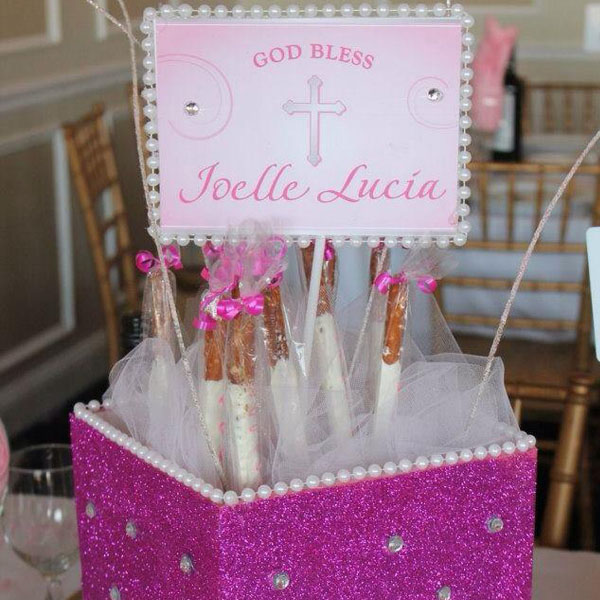 Social Announcements
Easily make announcements for special moments in your life, such as your anniversary, birthday, or baby shower. Chereese and the team can assemble incredible social announcements that will leave everyone in awe!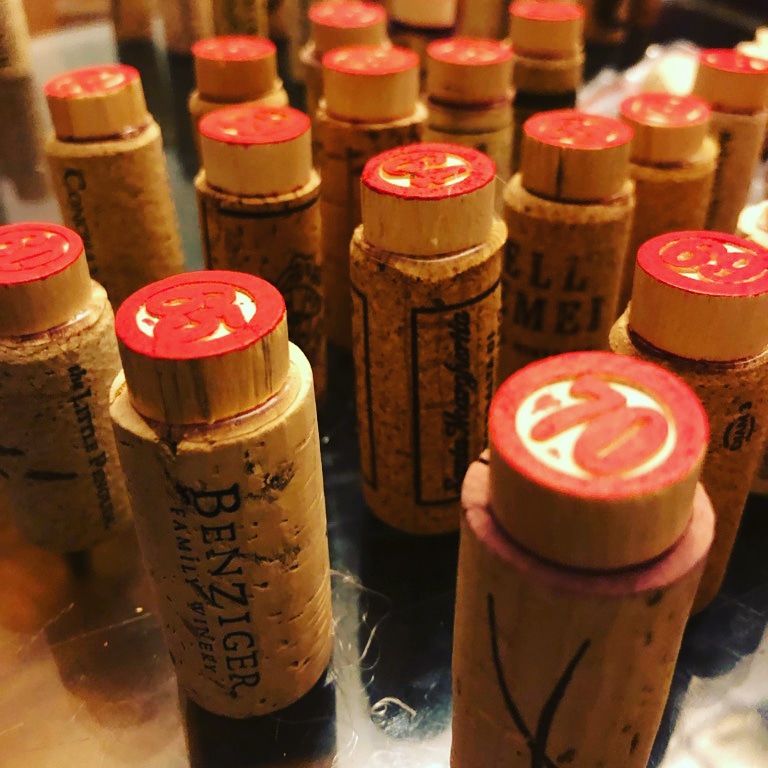 Wine Pull Set Up
Perfect for non-profit events, our wine pull makes it easy for you to raise funds and keep guests excited. Want to learn more about a wine pull and how it can benefit you? Reach out today with your inquiries!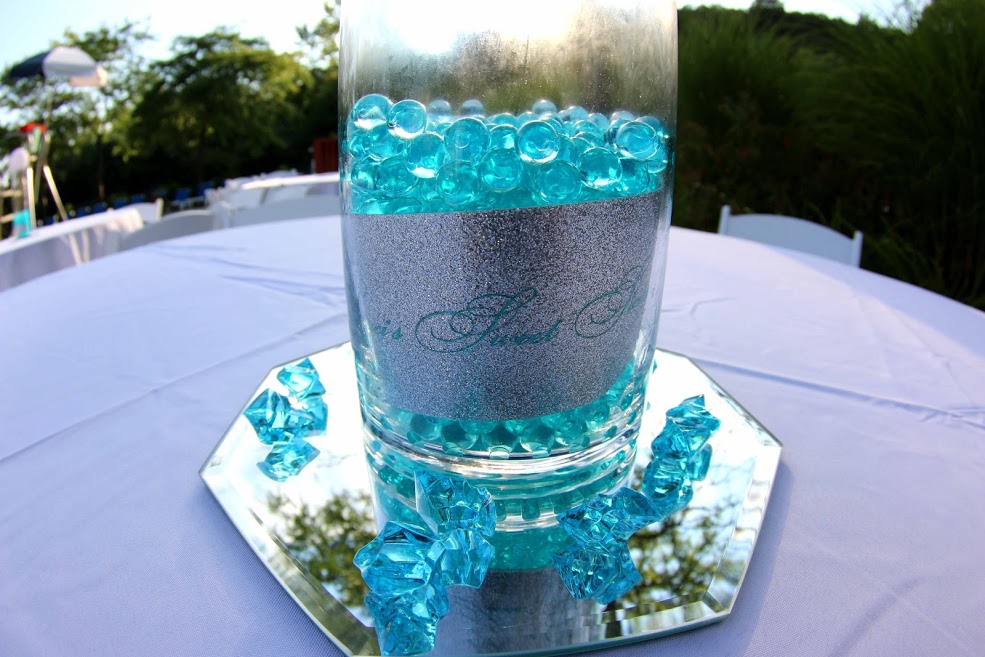 Personalized Pieces
We can create personalized pieces for any event, such as name tags and centerpieces. No matter the event you're planning, it's our mission to design what you need to create a truly memorable experience.
"Thank you for helping us select our beautiful wedding invitations, your advice was very helpful!"
— D. & G.