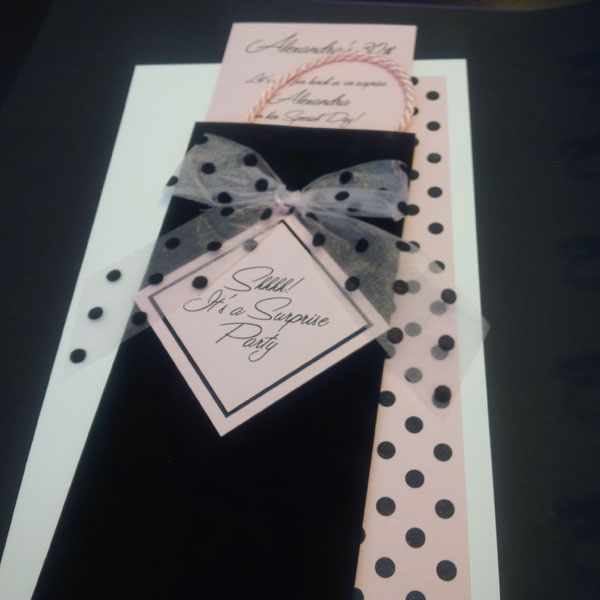 Invitations
Events To Remember and PR To Remember is an Authorized Dealer for many of the national invitation houses and shares a wonderful relationship with the artists that create custom pieces.
If you're looking for a reason to party, we guarantee to have an invitation for any occasion!
Start designing your invitation today online! Or give us a call at (914) 218-3968.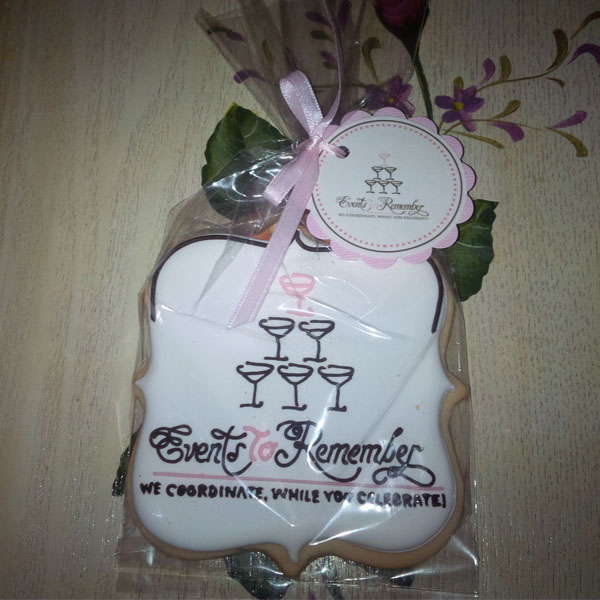 Favors
It's the little things that put the icing on the cake! We carry a full line of personalized event favors, and have tons of vendors ready to create whatever your heart desires. Be sure to ask us about our personalized gifting and shipping services.
Your only limitation is your imagination.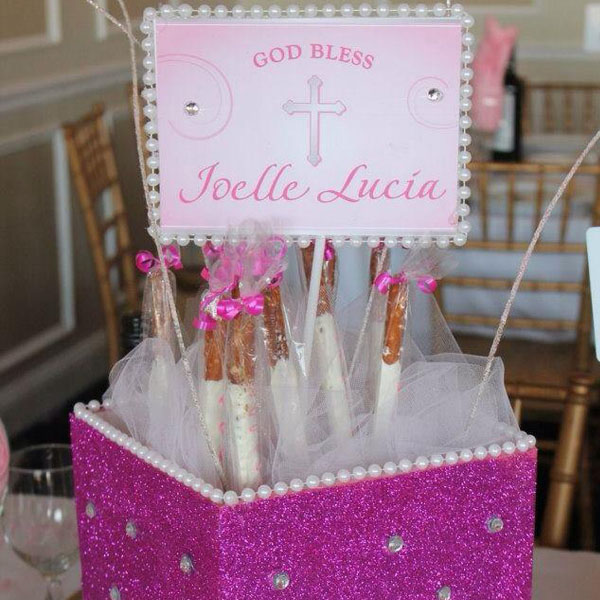 Social Announcements
Celebrate life's milestones with one-of-a-kind announcements! Our artists create unique work that allows your personal sentiment to shine.
From Save-the-Dates, Programs, Personalized Napkins, to Birthdays, Anniversaries, Showers and much more, we are here to make it unforgettable.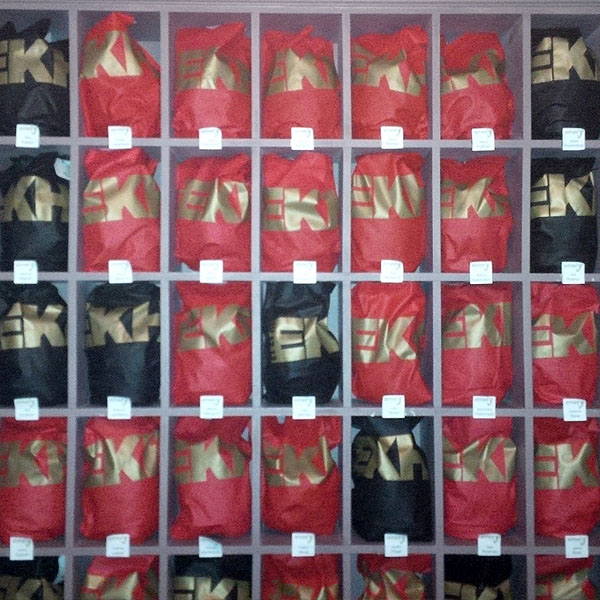 Gifts
No event is too large or too small for Events To Remember and PR To Remember!
Let us take on the stress out of finding the perfect gifts for your guests. Selecting gifts no matter the occasion can sometimes be a daunting task. That's why we're here to help! Whatever your needs, we can coordinate it. From guest welcome baskets to goody bags, from bridal party jewelry gift sets to personalized pajama pants, we will take care of it for you!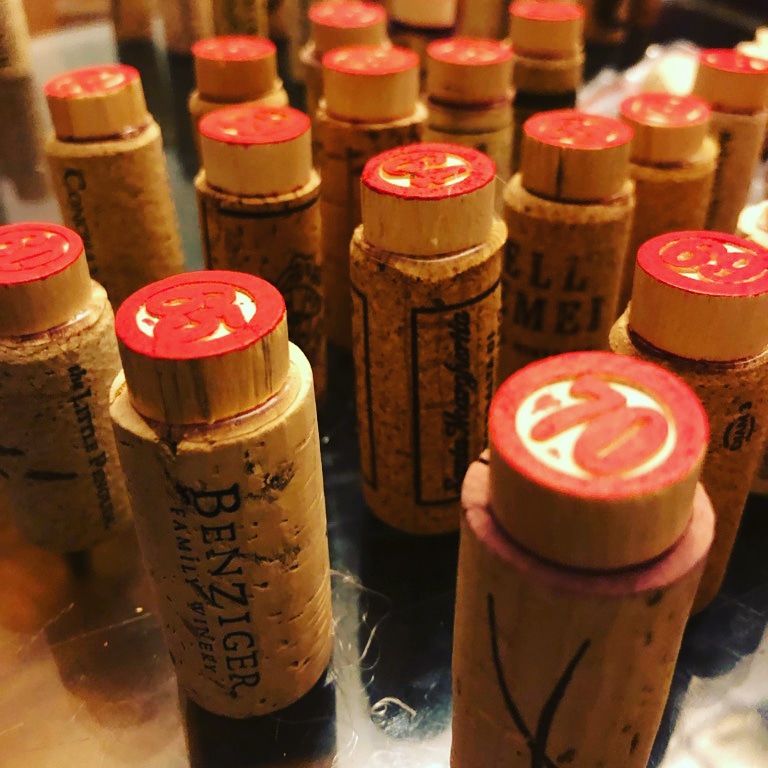 Wine Pull Set Up
Add to your event and raise additional funds for your organization with a wine pull! We have a complete set up kit that will not only enhance your event, but add excitement for your attendees. For more information about our wine pull and if you need help with the set up and break down, please give us a call at (914) 218-3968.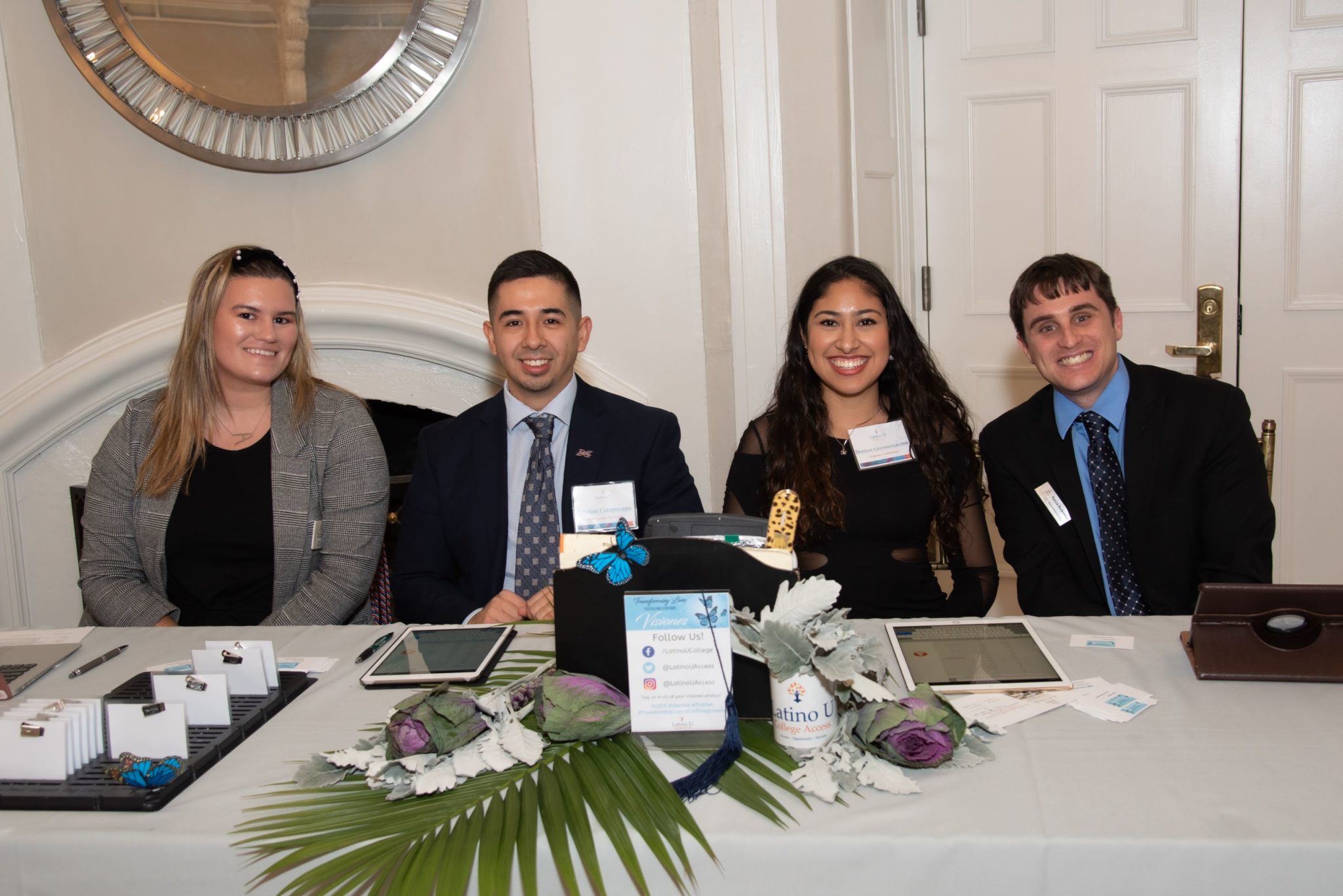 Personalized Name Tags
A great event begins with a smooth registration process! Let us help lighten your plate with the creation of personalized name tags for attendees. We create, print, and sort name tags so that they're ready for your registration area.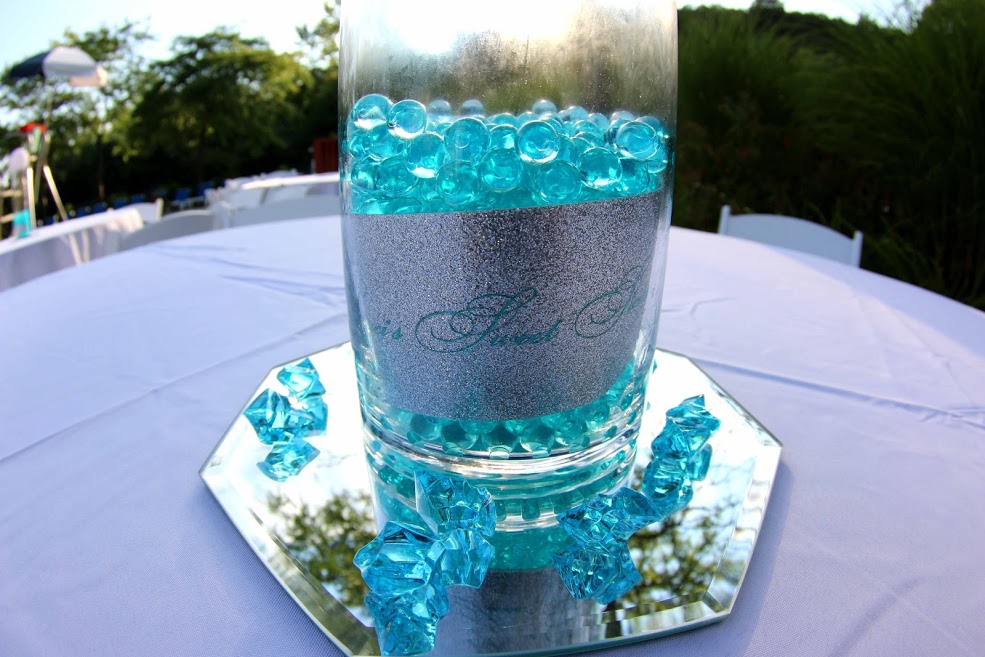 Centerpieces
Add to your event with our simple yet elegant centerpieces! Wow your guests and beautify your space and tables for any occasion!
"Thank you for helping us select our beautiful wedding invitations, your advice was very helpful!"
— D. & G.