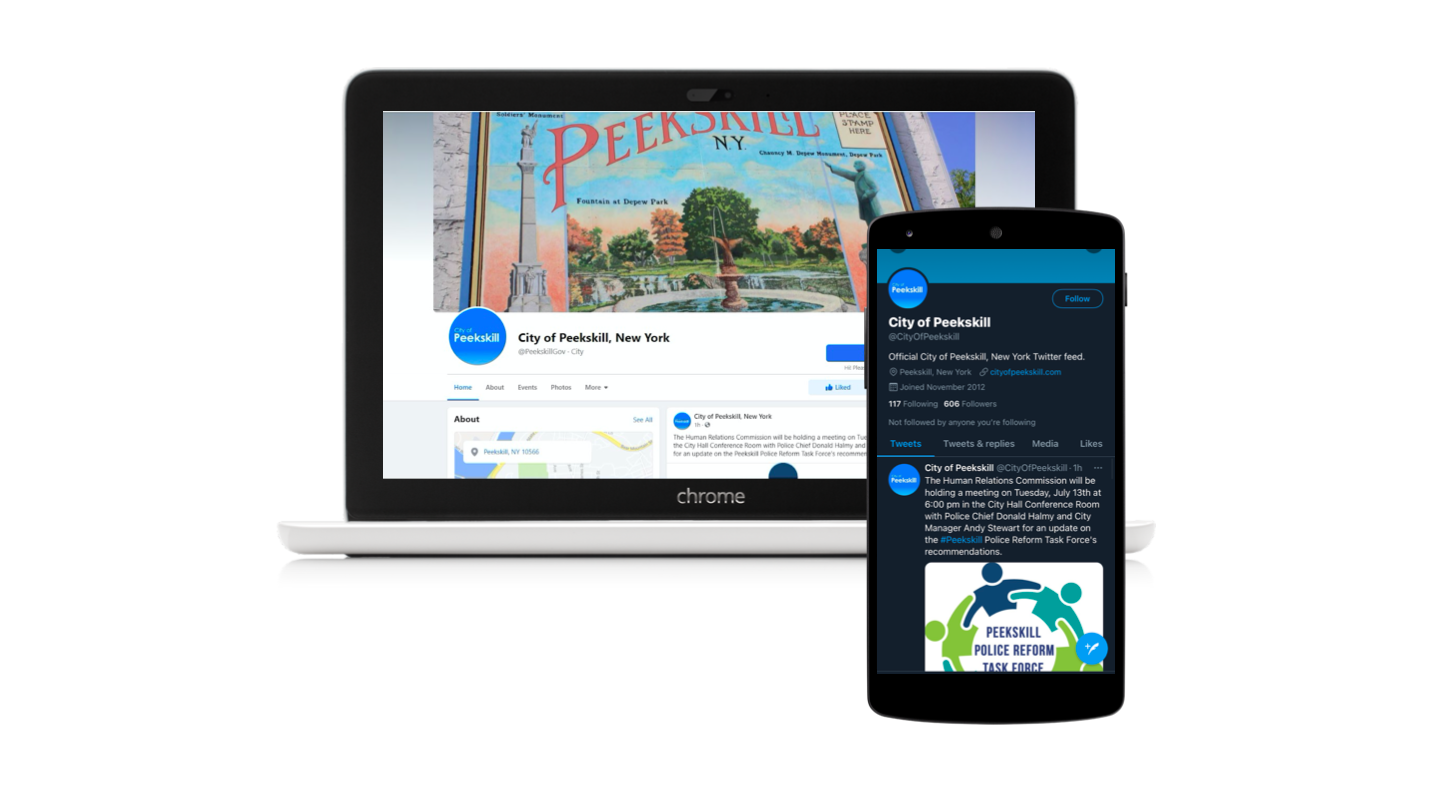 Strengthening your reputation through carefully curated public relations services that enable you to shape and maintain a positive image for your clients.
When you have a brand, your reputation is everything. It can make or break your experience in the business world. A positive reputation allows you to grow and thrive while achieving incredible goals. Because your reputation is vital to your overall success, allow us to assist you with our convenient, cost-effective public relations services that will make a difference.
Public Relations Strategy
Work with us to develop your personalized public relations strategy that includes an extensive list of services, such as organizing events for product launches, creating content surrounding your brand, and marketing on social media platforms to spread the word. From forming relationships with journalists and media companies on your behalf to having a plan of action devised to handle negative publicity, we cover all bases when building your custom-tailored public relations strategy.
Digital Marketing Solutions
Discover the power of social media with our professional digital marketing solutions that include but are not limited to social media management, email marketing, and writing and distributing press releases. With these services, you can amplify your online presence, boost visibility, and begin connecting with new audiences to take your business to the next level.
Event Promotion & Marketing
Not only can Chereese and the team help you plan the perfect event, but we can also promote and market it so that people know what to expect and when. For example, you may want to host different events, such as product launches, trade show presentations, and press conferences, where you would have the opportunity to promote your products or services. Make sure the outcome of your next event turns out precisely how you envisioned it with our reliable promotion and marketing services.
Media Pitching
Would you like to get the word out about your brand and what you're offering to entirely new audiences? If so, Chereese and her team will handle the media pitching process for you so that it's one less thing on your lengthy to-do list of tasks. Having media coverage is an excellent way to position yourself as an authoritative figure, which can help your business grow at a steady pace.
In addition to these services, we can help you plan and host different events at your discretion and assist with award submissions and speaking engagements.
What Our Clients Have To Say
Chereese, thank you for helping us get the word out about all that we do, the media response has been great." – M.G.
Chereese, YOU are the best PR marketer and event organizer in the World!!! I cannot thank you enough for your invaluable role in putting this show together. I am truly blessed to work with you!" – D.J.
Chereese and team are fantastic! Events To Remember has helped make Arco Cleaning a success throughout the years. Public Relations, Constant Contact messaging, website maintenance, regular advertising, are just a few of their services. Simply the best!" – G.A.
Give Events To Remember and PR To Remember a call today at (914) 218-3968 or complete our online Consultation Request.
Below please find a sample of some of our past work!
City of Peekskill Monthly Newsletter
City of Peekskill Receives Downtown Revitalization Initiative Award
Arco Cleaning 914 INC Best of Business Winner
Hudson Ophthalmology Westchester Magazine Healthcare Hero
Ozzy's Auto Clinic Community Outreach